Please always make a prior appointment whenever you want to visit us. A person without an appointment, unfortunately, most likely will not have the opportunity to schedule a meeting.
How to get to our office?
Access map
View a larger map
Car
Coming to us by car, it is best to go through the A6 motorway to Kołbaskowo during business hours and take the exit to Szczecin. In this way, you can get around the center of Szczecin and arrive at a more predictable time.
The Piastów Office Center building in which we are located, is at the corner of Bohaterów Warszawy Street and Piastów Avenue. Although the office is located on Piastów 30 Avenue, please head to Bohaterów Warszawy Street. The most convenient parking area is located in the parking lot for guests, which is entered by the left gate (the right is only for tenants). When entering, take a parking ticket, for which you pay at the end of the visit. The underground car park has stairs to the atrium.
Do not park the car on Piastów Avenue, it is prohibited to park along the entire length on the road and pavement. Parking there may end up with a blockade by the Municipal Police.
Plane
We recommend this way of reaching Szczecin especially for people from Warsaw and Cracow. Warsaw has four flights a day in both directions - 3 flights of LOT Polish Airlines and 1 Ryanair. Warsaw-Szczecin flight time is 50 minutes. Morning flights can be up to 30 minutes late, which is also worth considering. The proposed earliest time for a meeting is 10:30 am, although we recommend 11:00 am.
Notice: Although the airport is called Szczecin (SZZ), it is actually located near Goleniów - about 50 km from our office. It's best to use buses that will take you to the center of Szczecin for a modest fee. If you use a taxi, it is worth choosing the one that will take you to the indicated point at a flat rate. The cost is usually PLN 120-140.
Train
To get there by train, get off at the "Szczecin Główny" station. The station is just over 2km from our office. So even on foot it will take up to 30 minutes.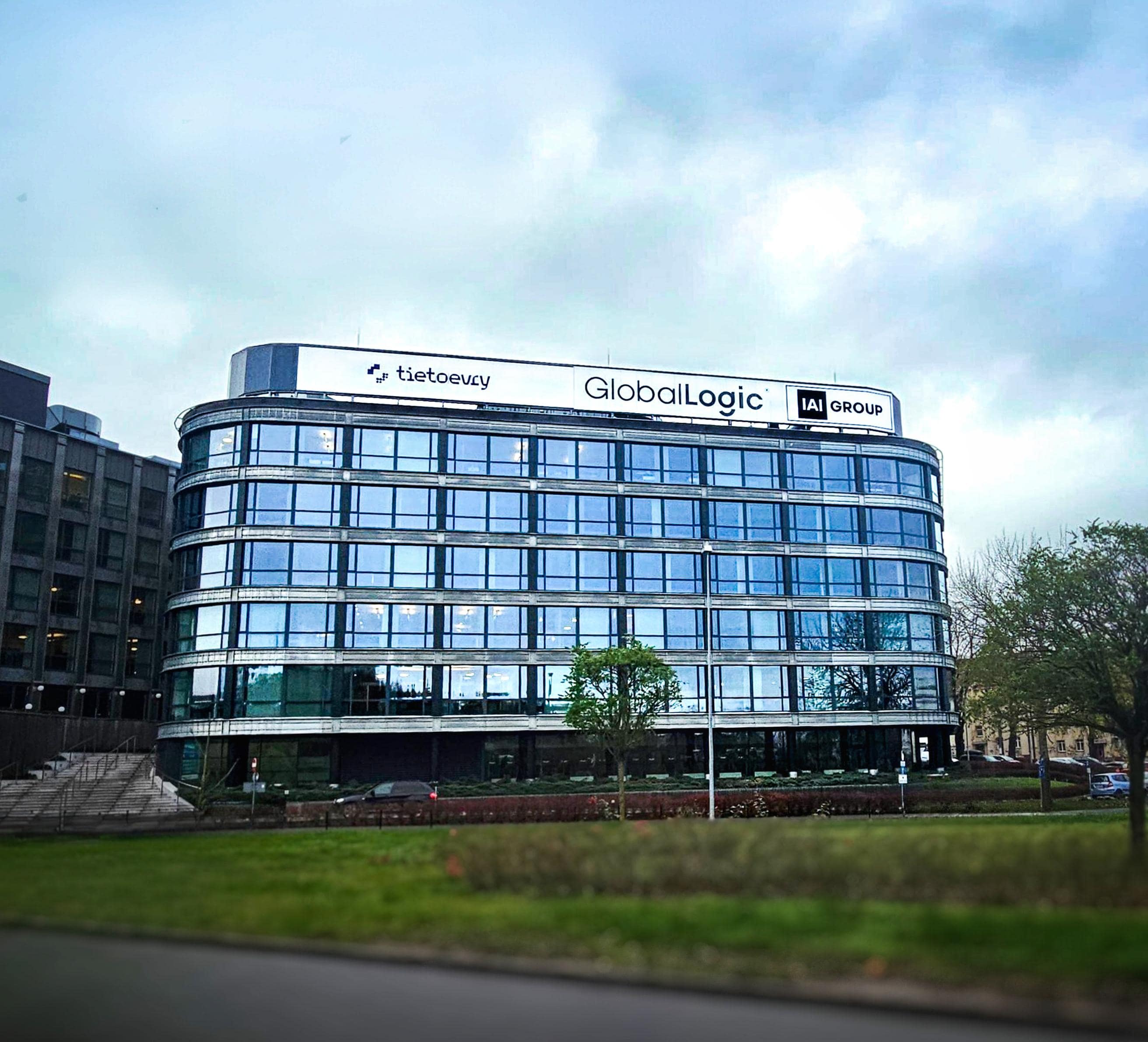 Our office
The Piastów Office Center office complex consists of 3 buildings. Our office is located in the building A.
When you arrive, you must have prove your identity at the reception desk where you will be given a "VISITOR" card. The card is not needed inside the building, but it will be required when you leave. Go to the 3rd floor where you will find our reception. From here, we will guide you further.
If you reach the building much earlier, we suggest using common areas that will be more comfortable than our waiting room and be perfect for a short rest before the meeting.
We provide Wifi for guests in the office. We can also offer you a cup of delicious tea or coffee.
Lunch
There is a canteen (Liczi Bistro) located in the Piastów Office Center.
After the meeting
When you reach our office, you can ask us to organize your return to the airport or station. If you would like to use our business transfer at a special price, please let the person at the reception know and we will arrange everything you need.
If you would like to order a taxi yourself, we suggest using the Taxi4U company (tel. +48 914833833). It is best to order taxis by indicating "Piastów Office Center at Bohaterów Warszawy Street".
327/5000
Accommodation
If you want to spend the night in Szczecin, which we strongly encourage due to the many great places, restaurants and nightclubs, we recommend Hotel Dana (www.hoteldana.pl). In this hotel we have a discount on the password "IAI2019". The rooms cost:
285 PLN single room with breakfast
325 PLN double room with breakfast